France
Surface: 551 500 km²
Capital: Paris (Paris)
Population: 65.35 million inhabitants (2012)

Travel advice
Status: Exercise Vigilance.
More information about this advice, visit National Government .
Best time
May, June and September are the best months to travel to France. In these months the temperatures are the most pleasant and also avoid mass tourism.
Language
French is the official language in France. There are also a number of dialects (including Breton).
Travel documents
You must have a valid identity card or passport.
A visa is not required.
Immunization (vaccination)
For a visit to France, you do not need vaccinations.
Money and Money
In France is paid by the euro (EUR).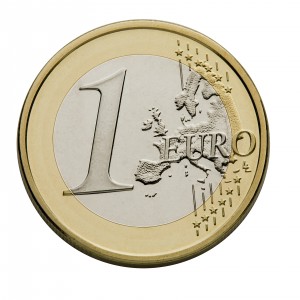 Traffic and route
In France you have to drive on the right side of the road.
In France are toll roads. An overview of all toll roads in France, visit Autoroutes.fr and ANWB .
Electricity
In France, you can use a Dutch flat plug.
A round plug needs to have a recess for the earth pin present in the outlet. A travel adapter is required if your plug does not have such a recess.
Tap water
The tap water has a slight chlorine content and may cause stomach and intestinal complaints.
News and newspapers
The latest news concerning France is available on Google news .
A summary of the newspapers from France, visit Abyznewslinks .
Internet
Websites in France ending in .fr.
Official websites of France: gouvernement.fr and nl.franceguide.com .
Photos and Videos
On Flickr you can find a nice collection of pictures of France.
On Youtube you will find a nice collection of videos of France.
Public and school holidays
The National Day of France is July 14 (Quatorze Juillet).
All other holidays in France can be found at Beleven.org .
Protected areas and World Heritage
An overview of the protected natural areas (such as national parks, reserves and wildlife parks) in France can be found on Protected Planet .
An overview of the World Heritage Sites in France can be found on the World Heritage List of UNESCO.
Source: Wikipedia, Wiki Voyage, Government, Embassy Countries, GGD, Google News, Abyznews, Yellow Pages, Flickr, Youtube, Beleven.org, Waarbenjijnu.nl, Protected Planet, World Heritage List.